Robert completing the 2018 World Marathon Challenge
Navy Scuba School 1975 with Pararescue Teammates. Robert in the middle.
Triathlete Magazine Dec. 2009 "The Most Interesting Triathlete In The World"
2009 Ironman Western Australia
"Get in Shape and Get a Life" live 1 hour Weekly Radio Program on Angels Baseball Radio
Burbank, CA with a friend and his Russian-made jet
In rural Vietnam with poor families
Custom made cigar after Ironman Mexico 2015
Wearing Pararescue Bike clothes in Ironman Mexico 2106
After finishing "300 of Sparta March-Run" in May 2017. A 238 mile in 8 Days Endurance Challenge.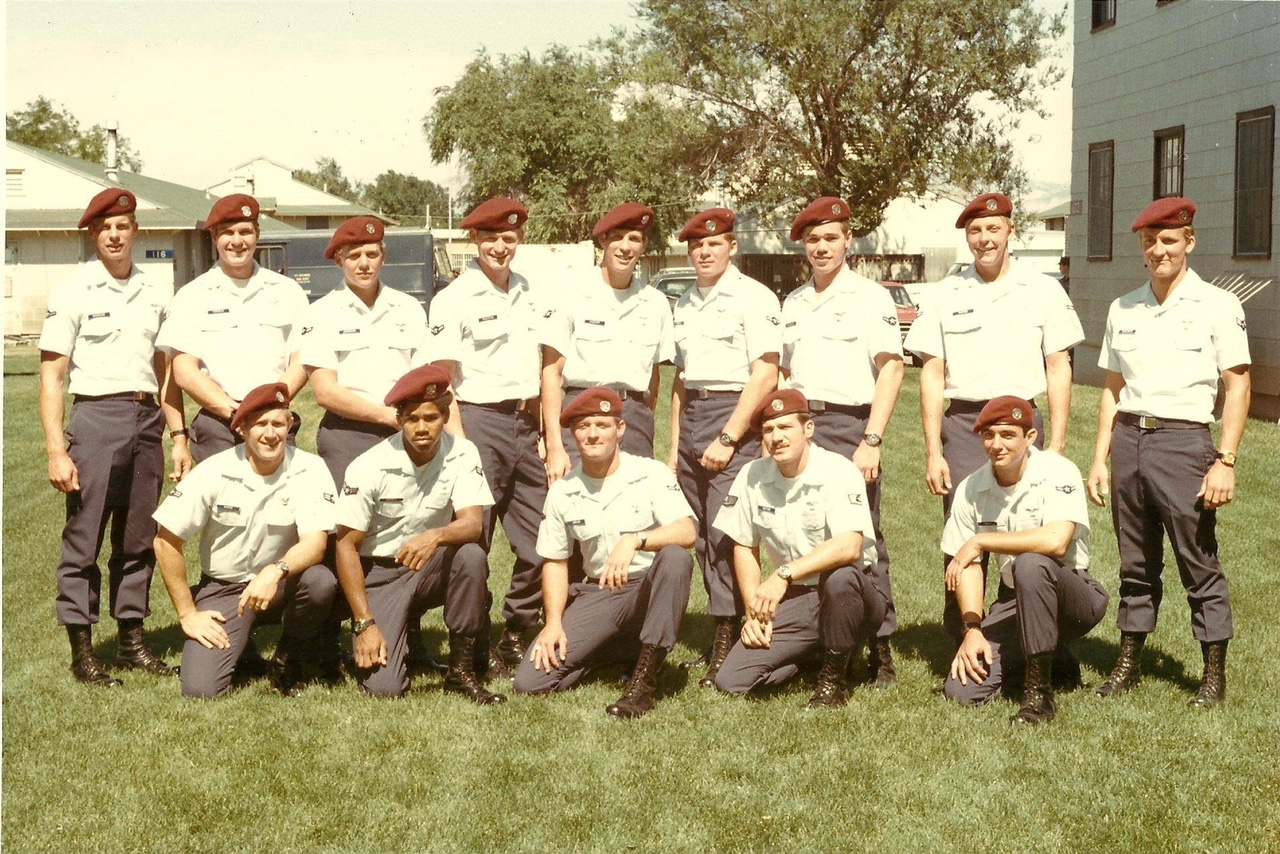 1975 Pararescue Team Members
After a SEALFIT workout while training for Kokoro 50 Hour Strength and Endurance Challenge
Teaching Dept. of Foreign Affairs Employees in Danang, Vietnam in 2016.
Training for Ironman South Africa
Being given a gift after teaching in Danang in 2014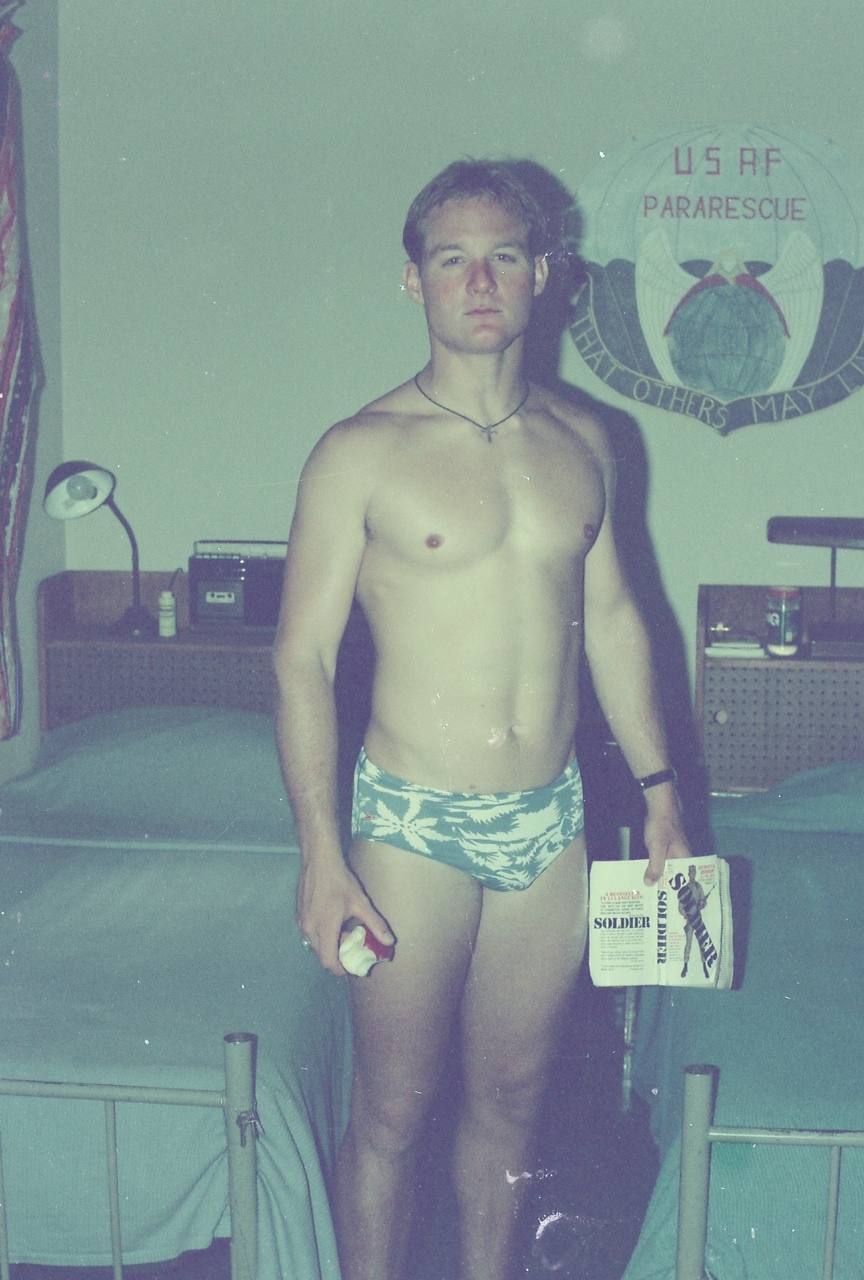 In Pararescue training at 25 years old
Finishing Ironman Mexico 2015
In Cambodia with Buddhist monk English student
Doing a Promo at a Bentley Dealership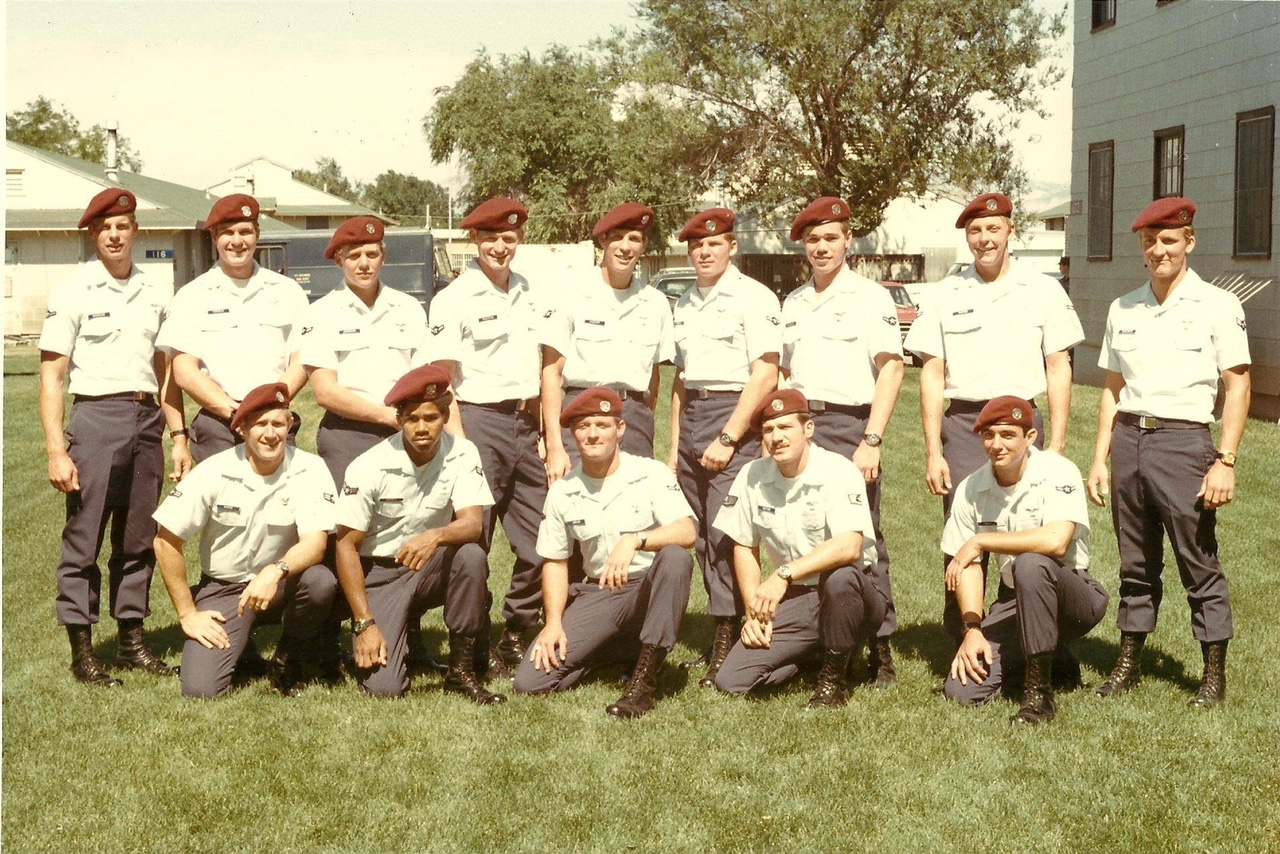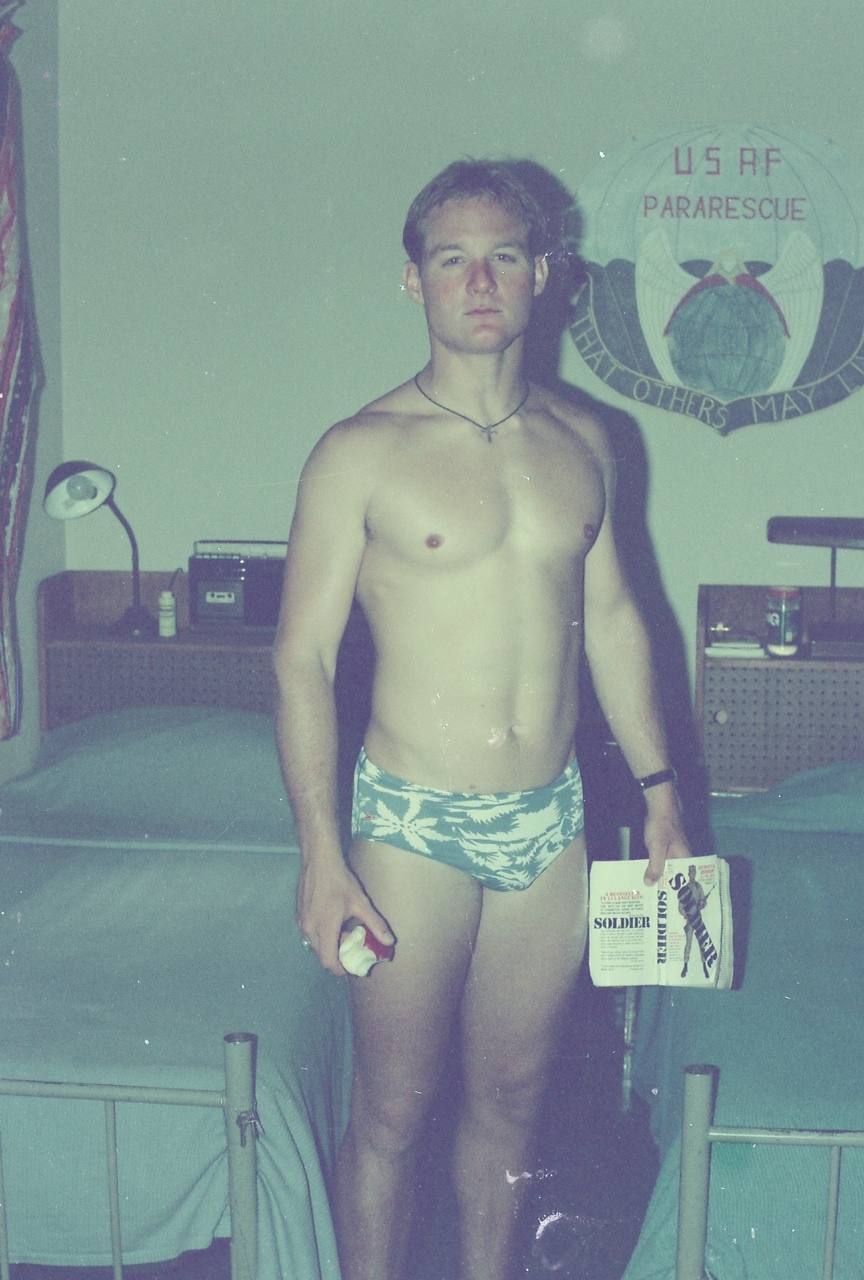 Mentoring Pararescue Candidates December 2017
Teaching and Mentoring in USAF Pararescue Legacy Program Dec. 2018
SEALFIT's Kokoro 50 Hour Endurance Challenge October 2018
SEALFIT's Kokoro 50 Hour Endurance Challenge October 2018
SEALFIT's Kokoro 50 Hour Endurance Challenge October 2018
SEALFIT's Kokoro 50 Hour Endurance Challenge October 2018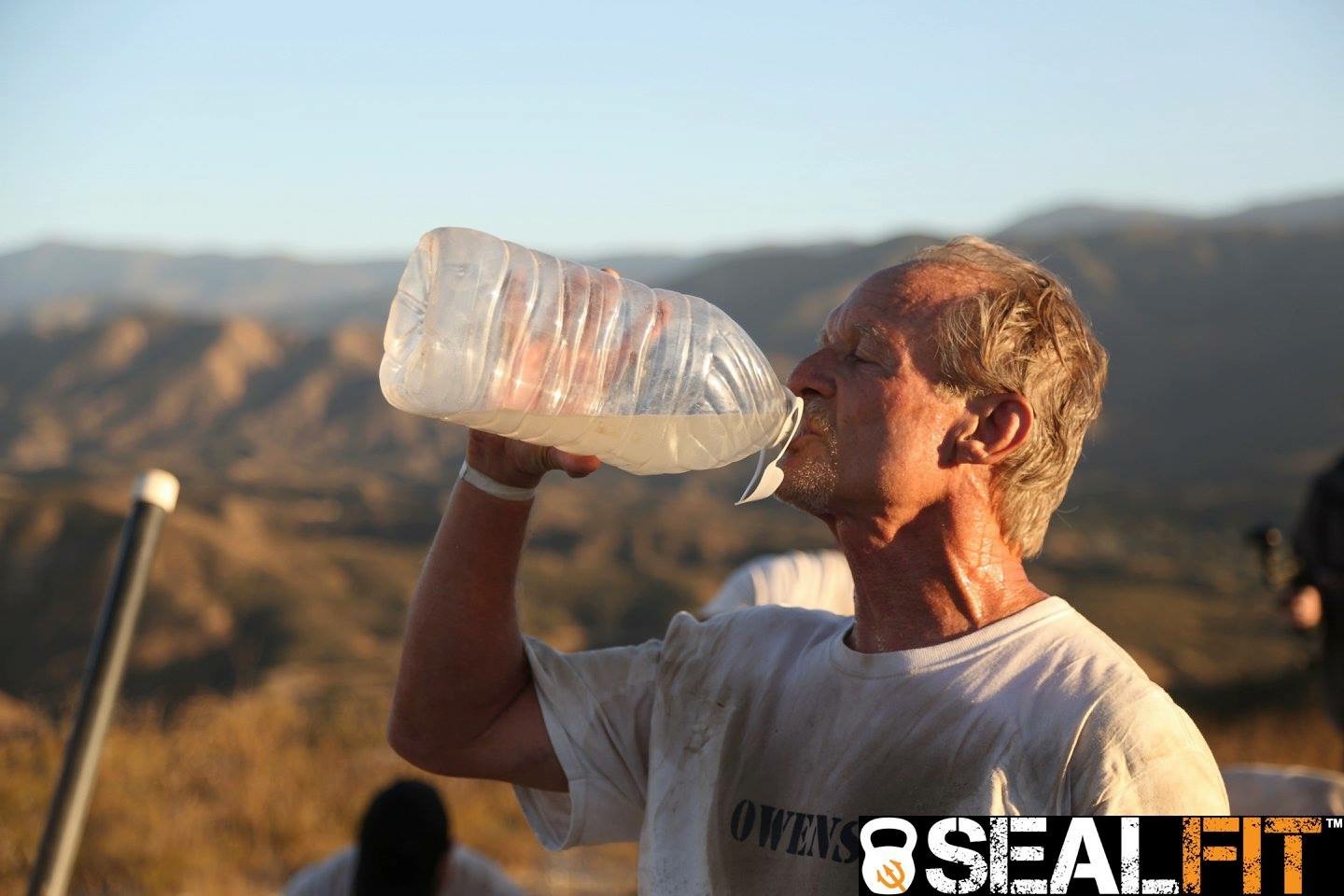 SEALFIT's Kokoro 50 Hour Endurance Challenge October 2018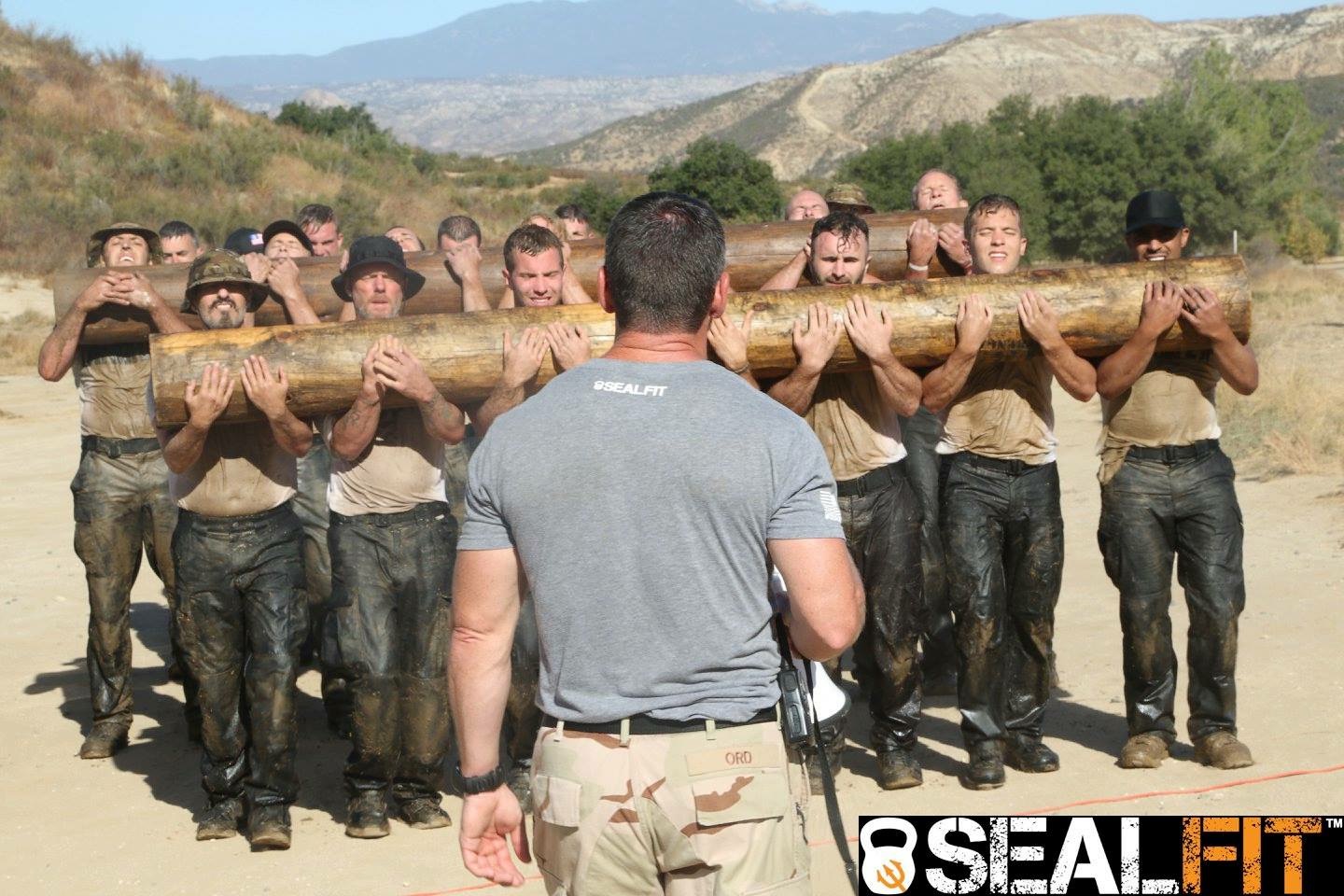 SEALFIT's Kokoro 50 Hour Endurance Challenge October 2018
SEALFIT's Kokoro 50 Hour Endurance Challenge October 2018
Quest: 23 mile run-swim-Run -Swim: 9 hours Pic with David Coy who is a Pararescue trainee
6am in San Clemente Pier at start of The Quest
At the start of "300 of Sparta March" in Sparta Greece. First Endurance Event of the Five
At the start of "300 of Sparta March" in Sparta Greece. First Endurance Event of the Five
At the start of "300 of Sparta March" in Sparta Greece. First Endurance Event of the Five
In Thermopile Greece at the Finish site of the famous Greek battle by King Leonidas and his 300 Men. He is the George Washington of Greece. This is one of the many national statues honoring the "300"
Robert is a Member of The Adventurers Club of Los Angeles